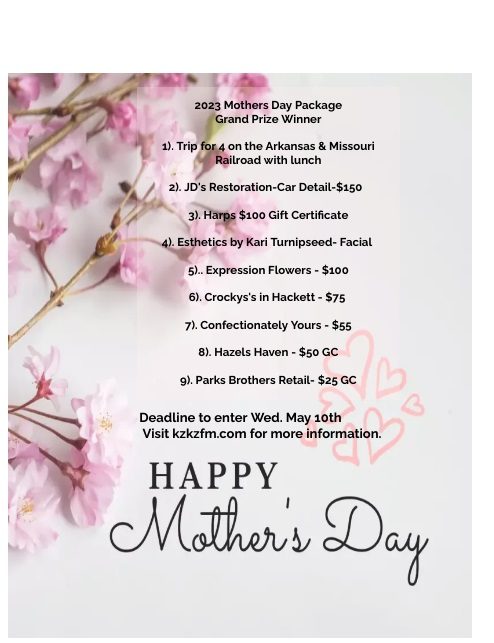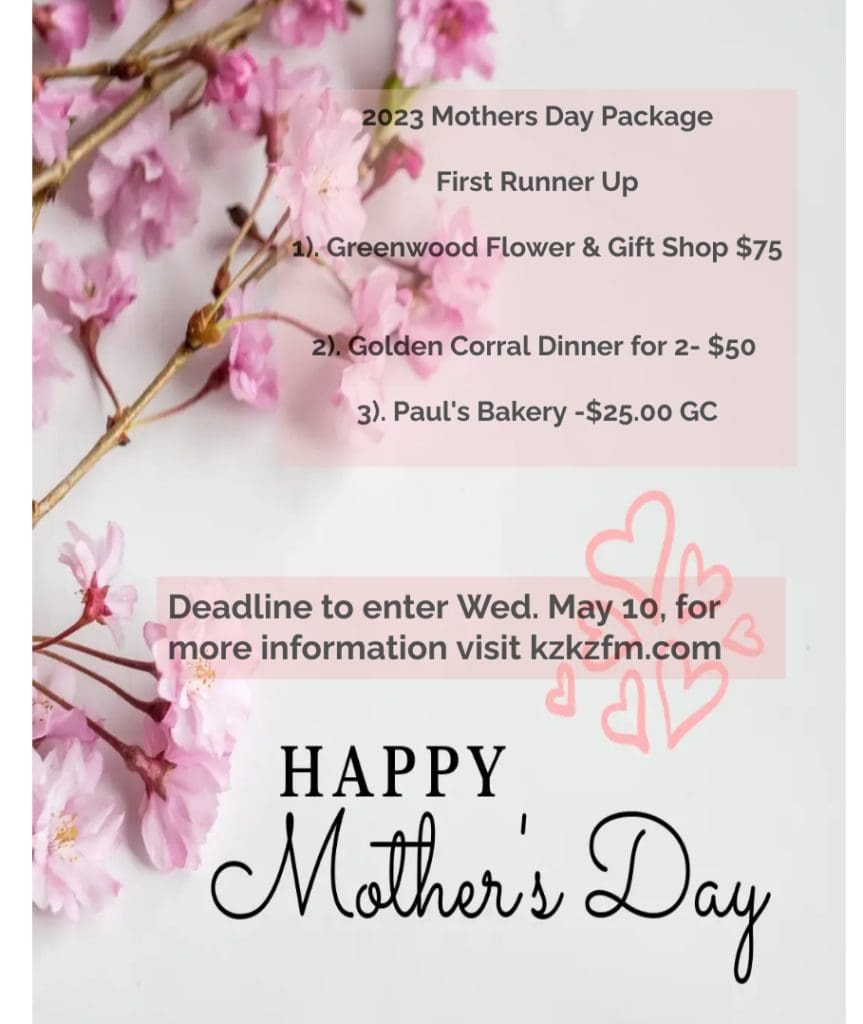 2023 Contest rules for the 18' above-ground pool Giveaway
Employees of Family Communications, Inc., Burton Pools & Spas, Community Services Clearinghouse, and members of their immediate families are not eligible to enter.
Winner and all qualifiers and listeners entering the contest agree to have their name announced on the radio, displayed on comand/or 897theword.org and to have their pictures displayed wherever deemed appropriate by Family Communications. The prize has no cash value and can only be redeemed within the parameters outlined by Family Communications, Inc.
Winners agree to hold Family Communications, Inc. blameless of any responsibility due to damages or injury to any property or person incurred in redemption of prize.
Winner agrees to sign a waiver releasing Family Communications, Inc. and its entities from any responsibility of damages or injury by anyone or any property incurred in the redemption of the prize.
Winner agrees to pay any taxes or fees due as a result of winning the prize.
For every dollar you donate to our foster care non-profits, you will receive a registration blank to win. 100% of entry donations will go directly to The Young Homes and Fostering Change.
Must be 18 years old to enter.
Contestants must live within the KZKZand KBHN terrestrial listening area.
Must be present to win at the drawing on June 3, 2023, at Burton Pools and Spas, 6121 S. Zero, Fort Smith.
Family Communications, Inc., Spirit 106.3, and Burton Pools and Spas are conducting a contest in which a radio listener could win an above-ground swimming pool. Qualifications take place on location with Fort Smith radio station Spirit 106.3. Property owner is responsible for any cost outside of normal excavation proceedings and agrees to sign and abide by the terms of the standard Burton Pools and Spas Above Ground Sales Agreement (hereafter referred to as "Agreement"). See the complete Agreement at Burton Pools and Spas, 6121 S Zero, Fort Smith, AR 72903 (479)648-3483. By entering, Owner agrees to abide by all the rules and regulations of the Burton Pools and Spas Standard above-ground sales agreement. Any disputes, claims, or controversies arising from this contest or the construction of the pool shall be resolved by binding arbitration by an arbitrator selected by the Contractor, with the Owner's consent. Any lawsuits arising from disputes, claims, or controversies will be adjudicated in Sebastian County, Arkansas. No cash value. By participating, where allowed by law, all participants and winner(s) grant the Companies exclusive permission to use their names, photographs, voices, video, and likenesses in connection with the promotion of this contest and waive any claims to royalty, right, or remuneration for such use.
Welcome Dr. Peter McCullough
to our programming lineup. His feature "Courageous Discourse" can be heard Mon-Sat at 7:37 am and 3:37 pm, and Sundays at 12:37 and 3:37 pm.
For Dr. McCullough's Bio
https://www.americaoutloud.com/the-mccullough-report/
For Dr. McCullough's Substack